Nikšićani u dijaspori: Pismo iz Zagreba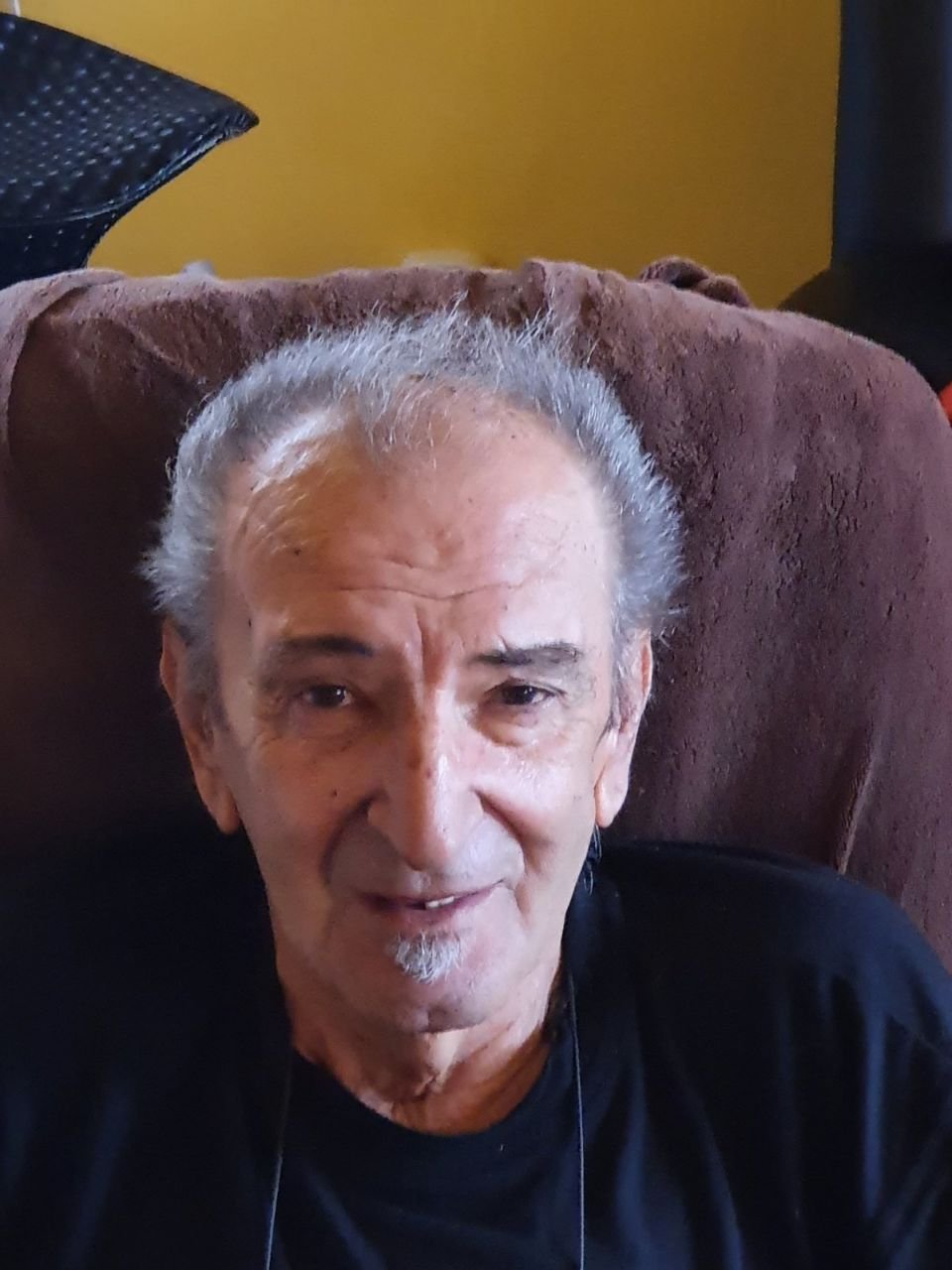 Piše: Pavle Pajo Burić
Zovem se Pavle Pajo Burić.

Dolazim u Nikšić, moj omiljeni i najljepši gradu na svijetu, đe sam rođen 13. jula 1943. godine.

Ovoga puta ne dolazim nikome u posjetu. Niti rodbini niti prijateljima. Moj dolazak ima tužne povode. Doputovao sam da ispratim na vječni počinak mog dragog prijatelja Miodraga Skala Gvozdenovića, druga iz djetinjstva, a kasnije iz sporta. Skale je za mene najveći sportista grada Nikšića i Crne Gore svih vremena. Bio je među najboljima i u nekadašnjoj Jugoslaviji. Bez sumnje bio je i najbolji odbojkaša Evrope, a u jednom periodu i Amerike.

Otićiću i na grob našem nedavno preminulom saigraču i cimeru, Drašku Dralu Stanišiću, nezaboravnom drugu i prijatelju. Skale, Draško i ja proveli smo 4 godine u jednom stanu i kao igrači u sarajevskoj Bosni.

No, da pozdravim sve moje Nikšićane, Crnogorce i one koji to nijesu, na moju i njihovu nesreću i da poručim da će Crna Gora biti vječna i neuništiva.

I kad smo posustajali Crnu Goru su čuvali Bog i Sveti Vasilije Ostroški. Opstajali smo zahvaljujući njima i zahvaljujući ženama, koje su pravi naš temelj. Dok je hrabrih Crnogorki i njihove iskonske snage Crna Gora će biti Vječna i Neuništiva. Znam i danas veliki broj Crnogorki koje su spremne, kao i one znamenite iz prošlosti, sve dati za dobrobit Crne Gore. Da ih ne nabrajam pojedinačno, da ne bih neku izostavio, jer ih je veliki broj.

Međutim, osjećao bih se veoma loše ako ne bih pomenuo dvije koje se ističu u ovim teškim vremenima. To su Draginja Vuksanović Stanković, koja je perjanica u odbrani svega što pripada Crnoj Gori i svega što je crnogorsko, od vjere, kulture, sporta i čovječnosti i Tamara Garova Nikčević. Uz njih su i mnoge druge koje su za mene isto heroine bez premca u ovim teškim trenucima za našu jedinu Domovinu Crnu Goru. Crnogorske žene su nepopustljive, nepokolebljive, istrajne u odbrane svojeg ognjišta i jedine naše zajedničke kuće Crne Gore.

A mi muški potomci izgleda da smo došli na ono: daj šta daš, pa ću glasati za tebe (čast izuzecima, kojih je na svu sreću veliki broj). Ali nije samo zbog finansijske koristi, nego zbog naše teške bolesti zvane PIZMA, tj. ljubomora, koja je teža od bolesti raka. Na našu nesreću, crnogorsku, to nas prati od rođenja do smrti. Tako i danas, u XXI vijeku, još nije pronađen lijek protiv raka, a bogami niti protiv pizme. Sve što je strano nam je podnošljivije i milije: Šćepan Mali, Pašićevci, Kalabići, Dodikovci, u sportu treneri, medicini doktori itd. Kao takvi ne priznajemo nijednog velikog čovjeka iz naše sredine. Tu sudbinu dijeli i naš veliki predsjednik Milo Đukanović, koji je pravi državnik, sa ugledom u svijetu. Zato je smetnja mnogima, koji ne mogu dostići njegovu popularnost, značaj i harizmu. Pošto ga ne mogu pobijediti niti srušiti u kakvom časnom muškom dvoboju, onda će srušiti Crnu Goru, samo da bi srušili Đukanovića. Za naše pizmatičare to je mnogo epiteta za jednog čovjeka, pa da probaju da sruše Crnu Goru. Ovu novu bratiju ne interesuje Crna Gora koliko ni lanjski snijeg.

Pa im poručujem u svoje ime i u ime bratsva Burića da im to neće proći tako lako, bez obzira na neograničenu pomoć (Srpske pravoslavne crkve, Beograda, Banja Luke, Trebinja i posebno Bileće u liku četvorostruke ministrice). Neće im proći što su naumili: ni sa državom ni sa kulturom ni sa crnogorskim školstvom i sportom.

To kažem zato što su naši đedovi dolazili iz svih krajeva svijeta, a posebno iz Amerike, da brane svoju jedinu domovinu Crnu Goru. Među njima je bio i moj đed Miloš Burić, trgovac iz Zagrede, koji je bio teže ranjen na Skadru. Nije se vraćao u Ameriku, nego ostaje u Nikšić, u kome je poslije liječenja živio do smrti. Moj đed Miloš je često govorio, učio nas i ponavljao:

Kome nije domovina majka, Tu čovjeka nema ni junaka. Ko se stidi majčina mlijeka Taj će rđa biti dovijeka
ŽIVJELI CRNOGORCI!
Sve vas volim najviše na svijet!