Ljubo Čupić i naš osmjeh
OLOŠitis se širi Crnom Gorom! Lijek za to je Ljubov osmjeh na našim licima. Ali ne naš osmjeh pred ološkim streljačkim strojem! To nikako ne!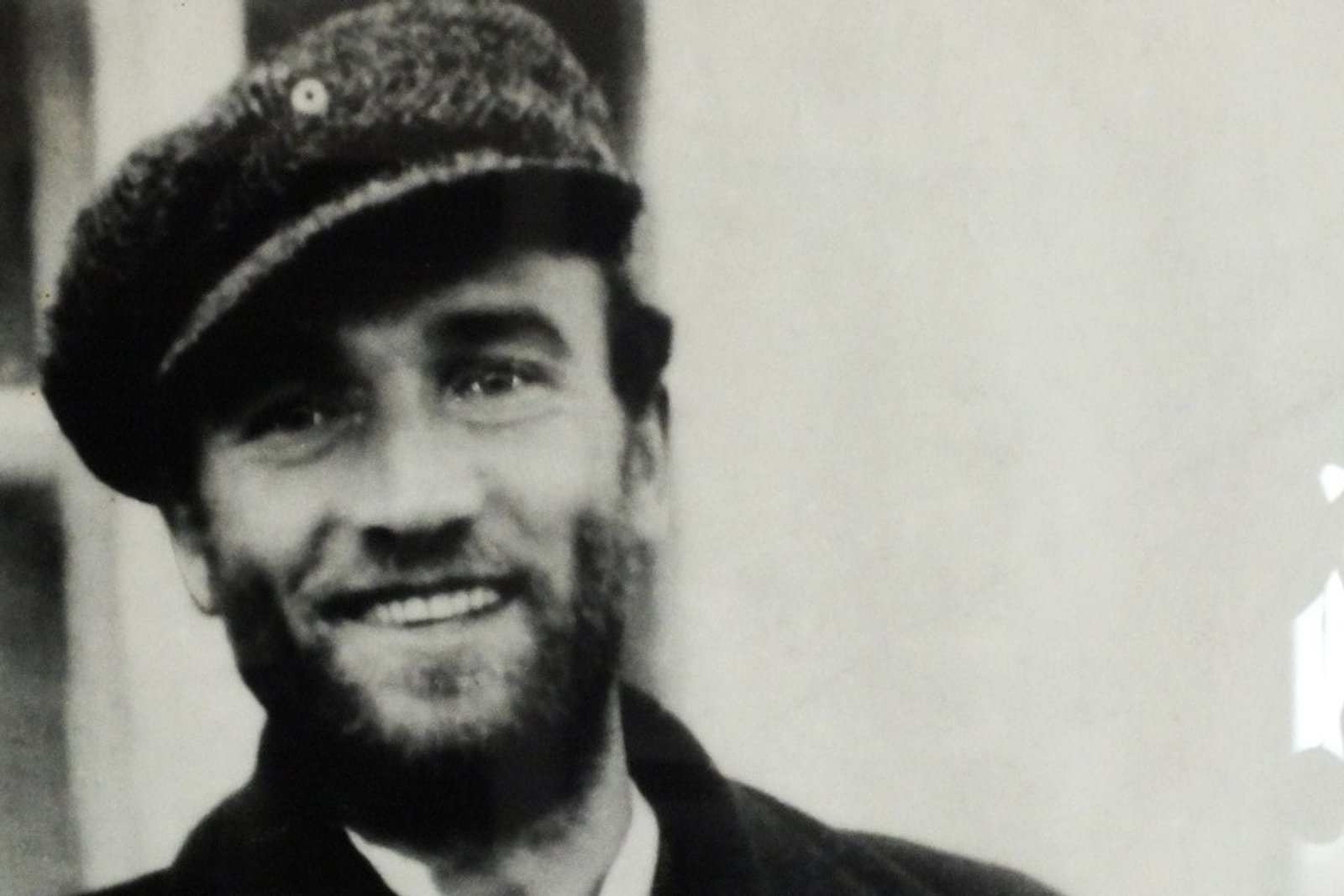 Ološ, koja je iz avgustovske priče."Narode, srećna vam sloboda", sinoć je potvrdila tu "slobodu" i prema Čedomiru – Ljubu Čupiću, revolucionaru, antifašisti, narodnom heroju. Između te "avgustovske slobode" i Ljubovog OSMJEHA SLOBODE nema i ne postoji ni znak jednakosti niti može biti bilo šta slično. Neki bi (nije ih malo) i danas da izjednače i te slobode. Oni bi, zapravo, da izjednače fašizam i antifašizam. Oni bi da izjednače četnike i partizane. Oni bi da se pomirimo na programu četništva. No pasaran!
Nalaz urinokulture one ološi od sinoć koji je želio takav "susret" sa Ljubom Čupićem pokazao je kakav je danas jedan dio Crne Gore – onaj iz 30-to avgustovske rečenice: "Narode, srećna vam sloboda"! Je li danas, poslije sinošnjeg čina ološi, Ljubov OSMJEH ostao samo na Ljubovom licu ili se brzinom munje proširio po Crnoj Gori?! Kakav je odgovor evropske, građanske, antifašističke, sekularne Crne Gore? Da li je Ljubov osmjeh – OSMJEH SLOBODE - i danas obaveza i zavjet svih vjernika antifašizma, ili je on i dalje meta sada novih oslobođenih četnika? Odgovori moraju biti na visini crnogorske uspješne škole iz NOB-a 1941-45. godine. Posebno sada, i još jače, u danima obilježavanja 80-te godišnjice od početka antifašističkog ustanka.
Neka nas sve i danas opomene Ljubova rečenica sa njegovog suđenja i presude na smrt strijeljanjem: "Zaista prava presuda. Desetina odobrava, a stotine ćuti". Ovo je novi pucanj u Ljuba. I opet pucanj ološi! Smiju li, danas, kao u danu njegovog suđenja stotine da ćute ili mora prozboriti antifašistička Crna Gora!? Mora progovoriti! Mora i na ovaj vid fašizma u trećoj deceniji 21. vijeka. Mora se oduprijeti, jer ovo nije puko uriniranje, a Ljubov spomenik nije neko ćoše ili neki grm. Ovo je novi pucanj u partizanski pokret, 13. jul, Sutjesku, Neretvu, Zelengoru, Savu Kovačevića... Ovo nije uriniranje zalutalog pojedinca. Ovo je opomena i poruka iz puka "Narode, srećna vam sloboda".
U urino-nalazu ove sinoćne nikšićke ološi moramo prepoznazi i pročitati onu tešku crnogorsku izreku "Popišam ti se na grob"! Ljubov spomenik je i Ljubov grob. I ne samo Njegov! I nikako samo Njegov! On je simbol antifašizma, partizanskog pokreta, medalja Crne Gore. Šta je predmet sinoćnog utiniranja ne treba više objašnjavati!
Ološ ne razumije osmjeh - Ljubov posebno ne! Nikada neće ni razumjeti.
Neka je vječan OSMJEH SLOBODE Ljuba Čupića! Osmjeh crnogorskog antifašizma!